ALL THAT YOU NEED TO BE

ON THE ROAD
SERVICES AND SUPPORT FOR THE TRUCKING COMUNITY
- FMCSA AUTHORITY
- BOC-3
- UCR
- IRS FORM 2290
- MCS 150
-IRP
-IFTA
-New / Duplicate Titles
- Title Lien Holder
- Registrations & Renewals
- Registration Cab Card Updates
- Trip permit
- Oversize/ Overweight Permits
- Kentucky Highway Use Tax (KYU)
- New Mexico Weight Distance
- New York Highway Use Tax (NYHUT)
- Oregon Highway Use Tax
- SCAC
-DOT compliance
-Carrier CSA Monitoring
We are a company with more than 15 years experience, 100% percent dedicated to serve the trucker community.
​
Raquel Espinoza, notary public, along with her husband Galo Carrillo founders of NJ Truckers developed the company with the philosophy of service, support, excellence at fair prices.
Supporting the trucking community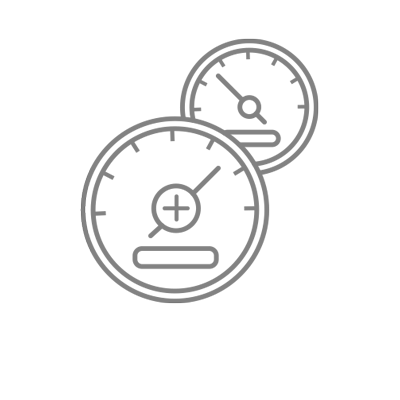 Paperwork done
fast and effective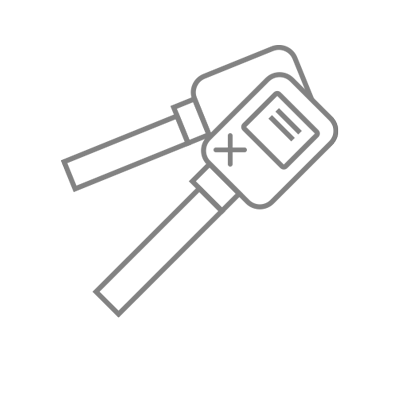 Get on the road
with all you need
English, Spanish and Portuguese
NEED TO DO SOME PAPERWORK?
We are here to serve you:
¿Necesitas hacer tu papeleo? Estamos aquí para servirte: